Lifestyle and well being are open up to new frontiers where health plays an increasingly crucial role. At the crossroads of technological ecosystem and natural world, we embrace nature-inspired products to join this motor with constant efforts for innovation.
Our expertise in the fields of food supplements, vitamins, nutriceutics and personal care has led us to establish trusted partnerships with customers globally. We pride ourselves in our attention to detail and open communication with our customers to deliver the best experience possible.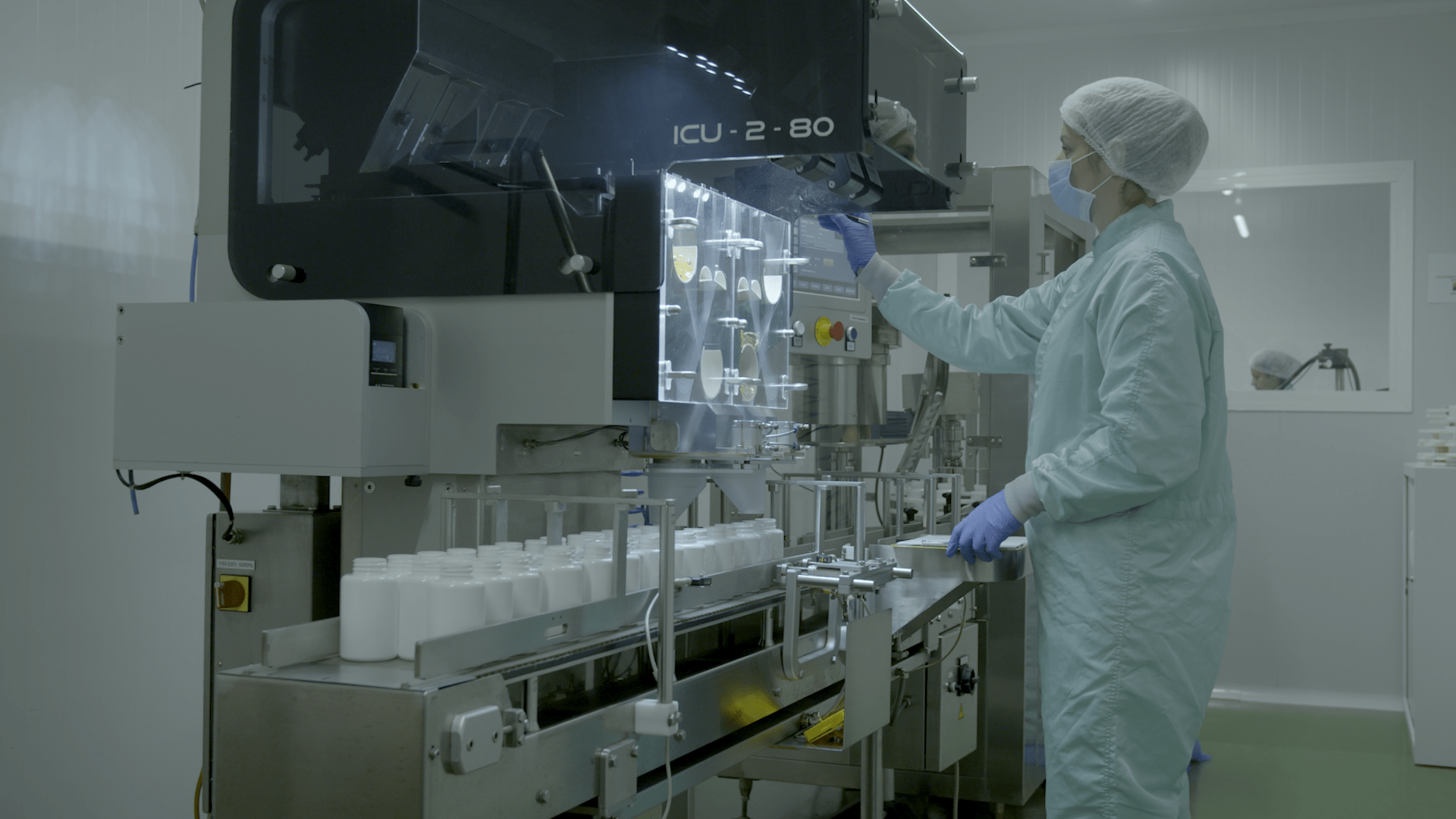 Our facilities adhere to all the requirements set by the industry regulatories and are equipped with the latest technology, which allows us to safely manufacture products according to the highest quality, safety standards and European regulations.
While doing that, we are also working to improve their environmental impact and increase sustainability. Not only by introducing certifications such as ISO 14001 but also aiming to align our processes and products into the 3R's plan: Reduce, Recycle, Reuse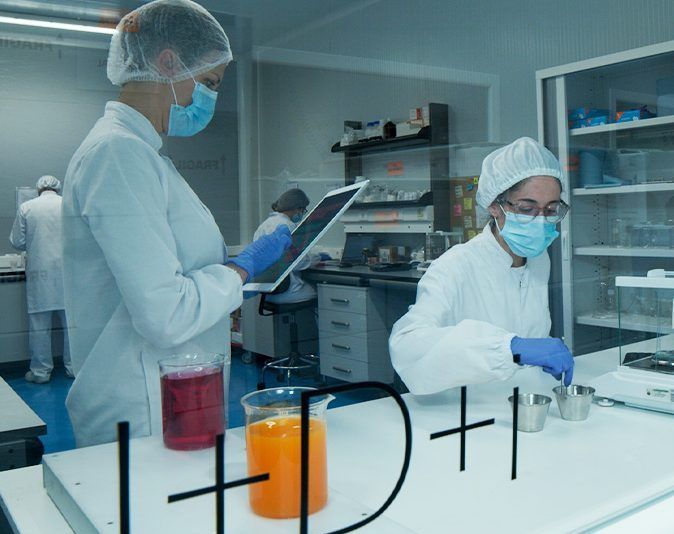 From People to People. We have clear values we live by, and feel great responsibility towards our team, partners and clients. We believe a company is only as good as its people, and expertise and competence are vital to our business culture. That is why we constantly foster and encourage innovation, motivation and empowerment amongst our employees.
By building a tight and trusted relation with our partners allows us to not only count on us but also with a multiplier effect we can reach our highest goals and aims.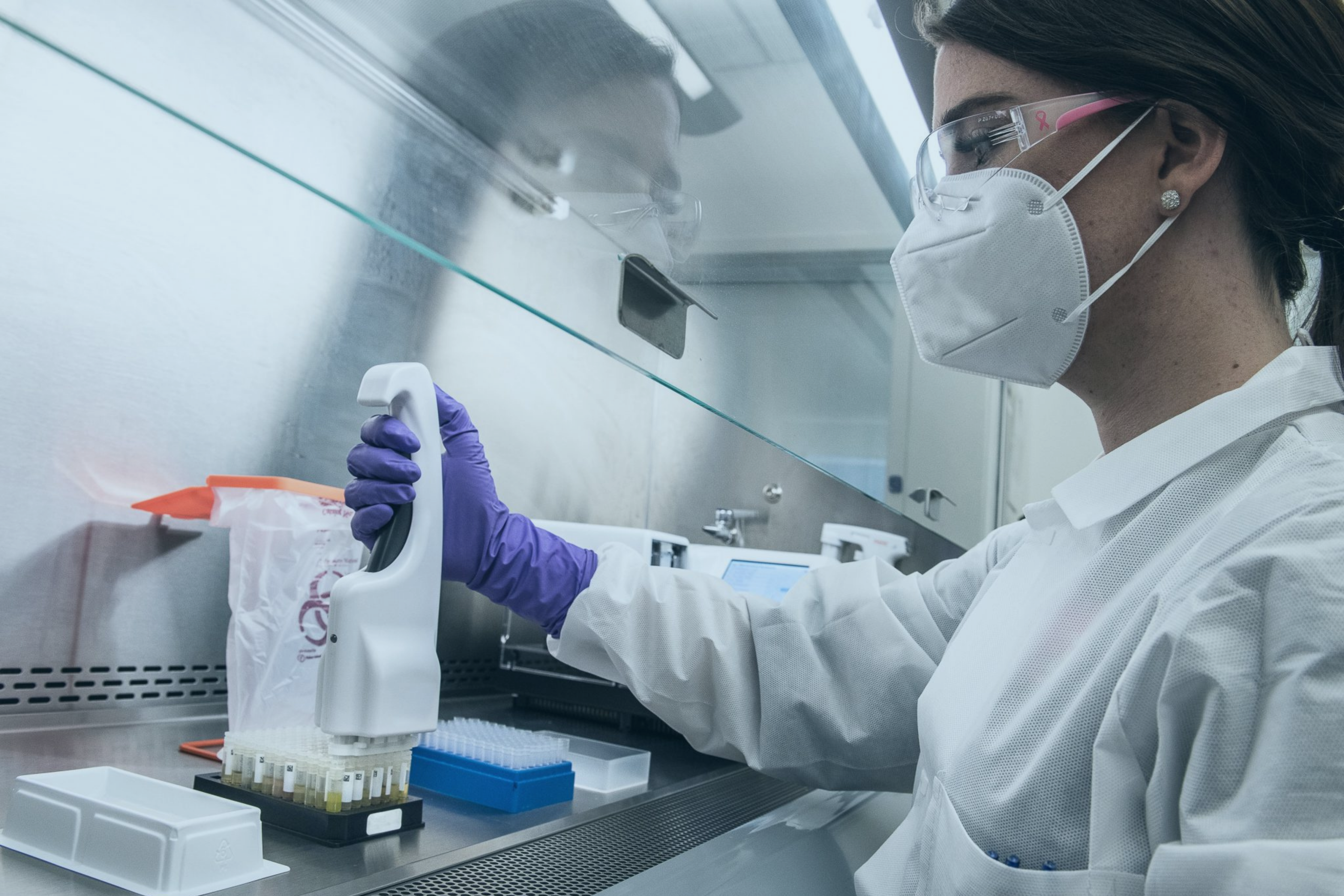 Nutriexperts was born, as some of the most iconic companies in history… by a sequence of issues and situations…almost casually.  We were born under one of our holding company teams with the aim of redefining the world of natural supplements. They were looking for products and complements, and had trouble finding really good, effective formulas and products based on natural products.
It was then that we decided to create our own products with our own brands.
As our holding company, Free Falling, has consultancy and strategic services roots, this falls down with all the initiatives that we make… Innovation and Passion are in our DNA.
We seek to transform the industry by creating those products that our customers need, implementing synergies between the best quality ingredients to generate better results.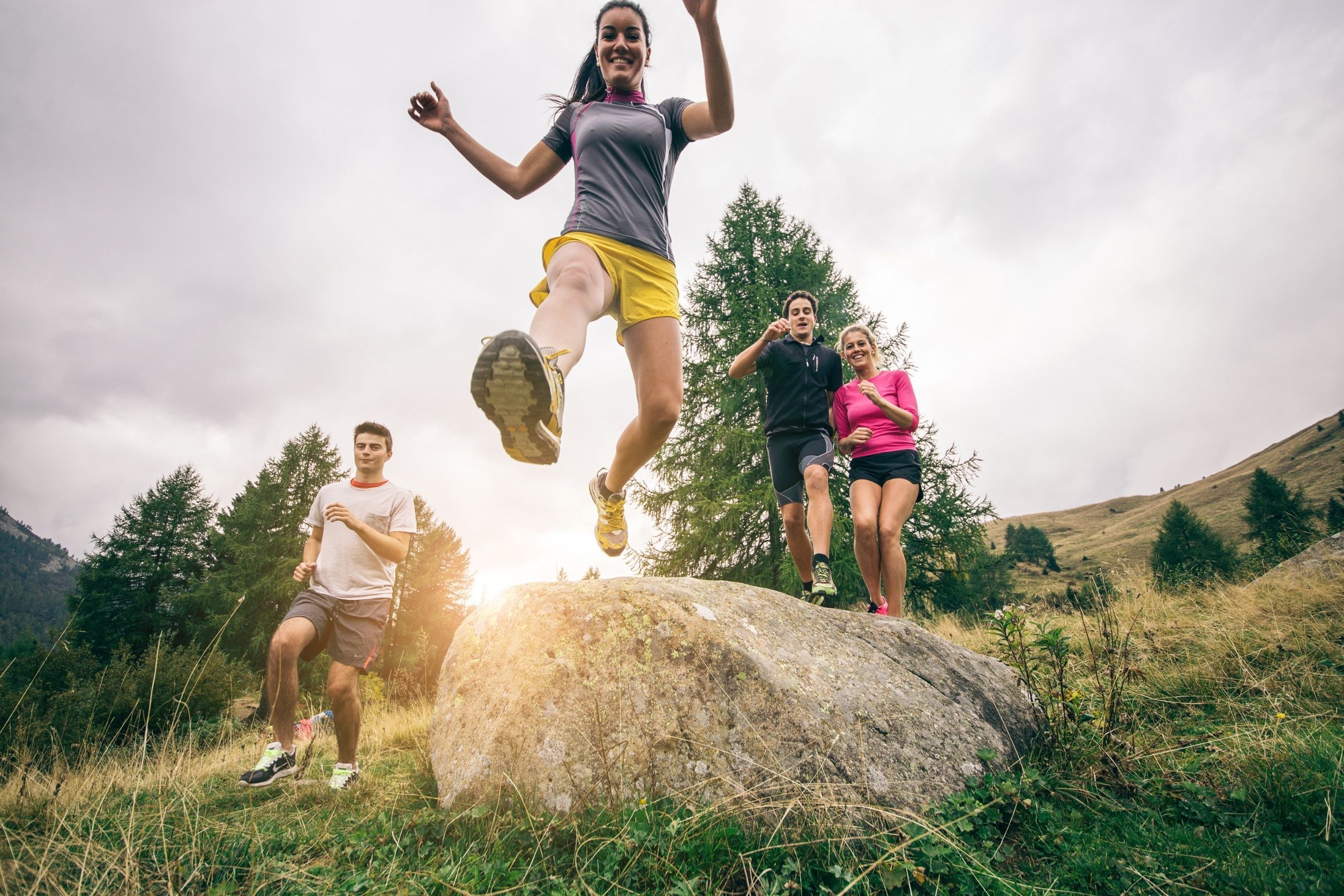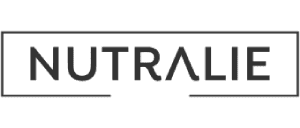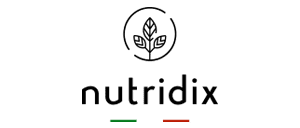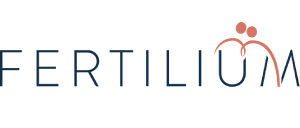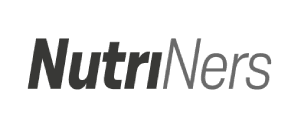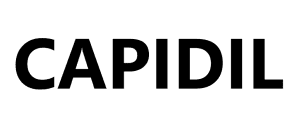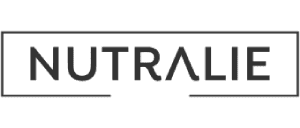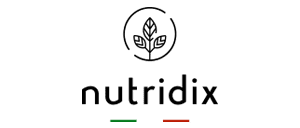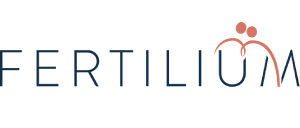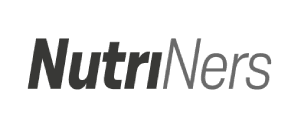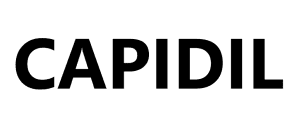 Our portfolio is made up of Brands in which we ensure that they are relevant for people and focused on well being.
Alongside these brands, we are still looking for innovative brands and products based on our long experience of building brands and companies. In addition to the common criteria with our holding company, we consider the following factors:
Performance
We look for brands that can perform to the highest standards

We expect our brands to act in a responsible way
Distinctiveness
We look for brands that may have competitive advantage

We value segments that have growth potential and seek renewal and change
Our value
We invest where we can bring value

We look from people to people
"Our brands should be where our client is"
A global and on Omnichannel mindset
We are an Omnichannel mindset company. We think that our client is our why and this is why we try to ensure that our Brands are available whether  the channel is. To facilitate this, we work with the best-specialized distributors, creating close customer service, and thus promoting the growth of our partners.
We have qualified teams that will be pleased to solve all your doubts and will offer you the possibility of distributing our Brands.
Personalized attention
Contact our B2B team, with personalized attention with native staff for the main markets and direct logistics management.
Exclusive Agreements
Direct exclusivity agreements by area and channel, guaranteeing the price policies of the brand at all times.
Q & R
Quality and Regulatory, taking care of every detail to offer information, advice, and differentiation of our products.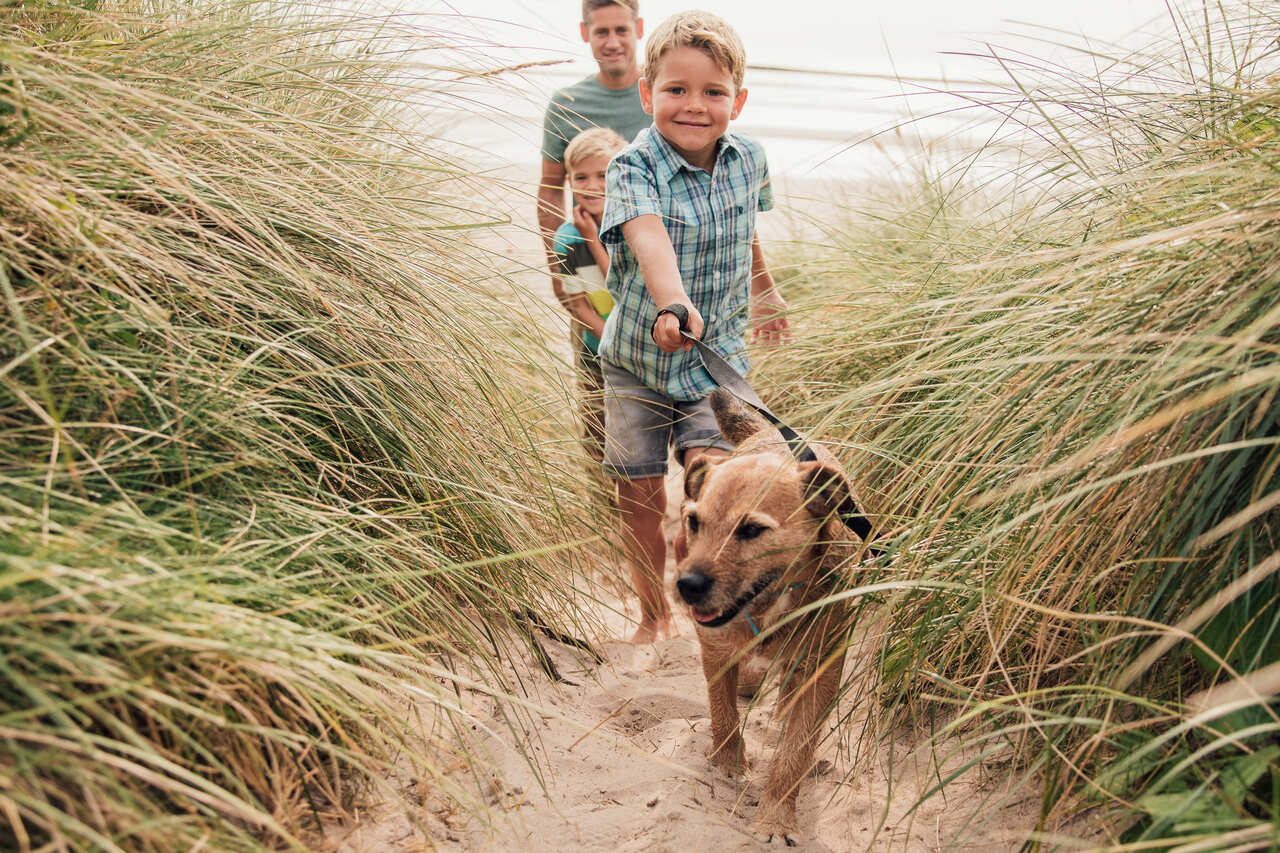 Complete this form and a member of the team will be back in touch right away.
We'd love to hear from you.